Hey friends!
If you haven't heard yet...I am FINALLY returning to the stage after what feels like a VERY, VERY long time.  I have not had a show (aside from some Christmas gigs a couple of years ago) in over 3 years.  I am thrilled to announce a concert to celebrate the 5th Birthday of my first album!  It's hard to believe, but Flourish is turning 5 this year!  
It's the perfect time to get together to share some songs, stories and laughs, and a chance for me to share songs from my EP "Letters to Ben" for the first time, live and in person!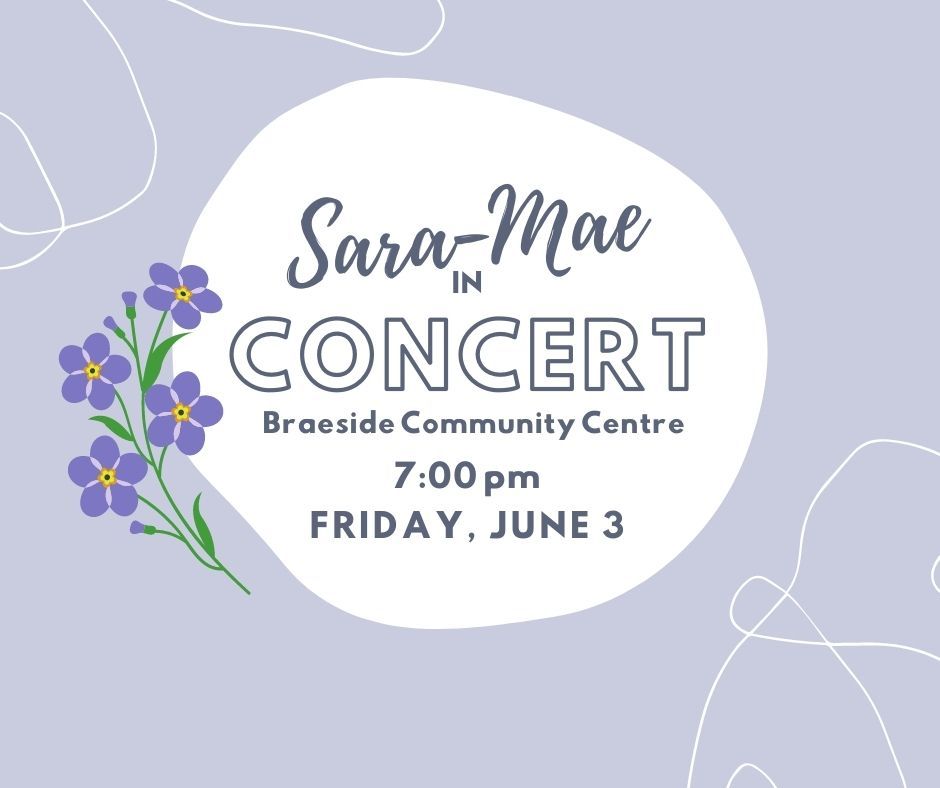 I will post again with a few more details closer to the concert, but for now if you are in the Calgary area, mark your calendars for Friday, June 3rd! 
I hope to see you there!